5 Reasons why a Bobbin Gingersnap is the right bike for your child
1.
The Gingersnap has everyone talking
Our Gingersnap range has consistently been voted among the best in show!
2.
It's super-easy to assemble
Just check out the video on the right if you don't believe us!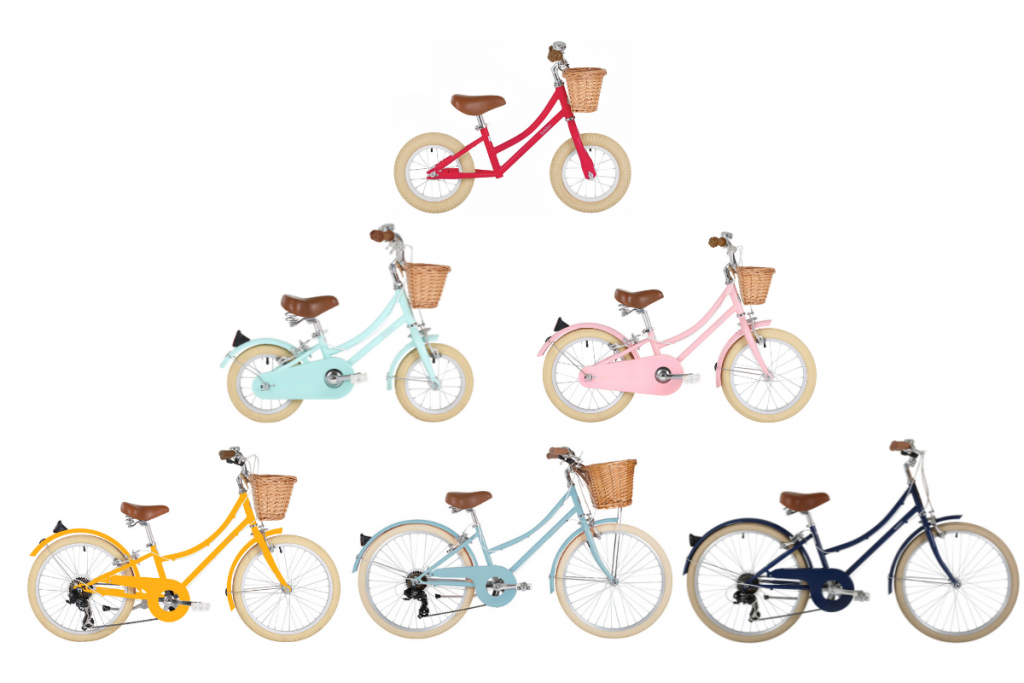 3.
There's a Gingersnap for everyone
We love the Gingersnap design so much that we've created models for kids of all ages! Keep scrolling to find out which is best for you.
4.
Available in up to 6 colours
You can customise your Bobbin helmet (and your outfit) with our classic Gingersnap colourways!
5.
We've made it easy to find the perfect Gingersnap for you
One of the hard parts of buying a bike online can be finding the perfect size and style. That's why we've made it easy for you! Click the button below and use our interactive quiz to find out which Gingersnap is best for you.